Registration & Logging In
Registering for General Session
---
Logging In
Registered attendees have access to the full IADR/APR General Session virtual platform including all scientific content, discussions, and exhibitors.
Current 2022 IADR Members will have access to meetings held June 13-17, 2022 but will need to be registered for the meeting to access scientific content or exhibitors.
To login to the conference, you will need:
The email that you registered for the conference with (This information can be found at the top of all emails sent to registered attendees about the General Session from memberservices@iadr.org.)
OR
Your IADR membership email address. (this is the email address used to login to your My IADR Portal Account)
Note: You are a member and registered for the General Session, be sure to use the email you registered with if it is unique from your membership email address.
Let's get started!
Select the "Log In" button in the top navigation bar on your screen.
Once you click "Log In", you will be asked to enter your email address that you registered with or if not registered and an IADR Member, your email associated with your IADR Membership.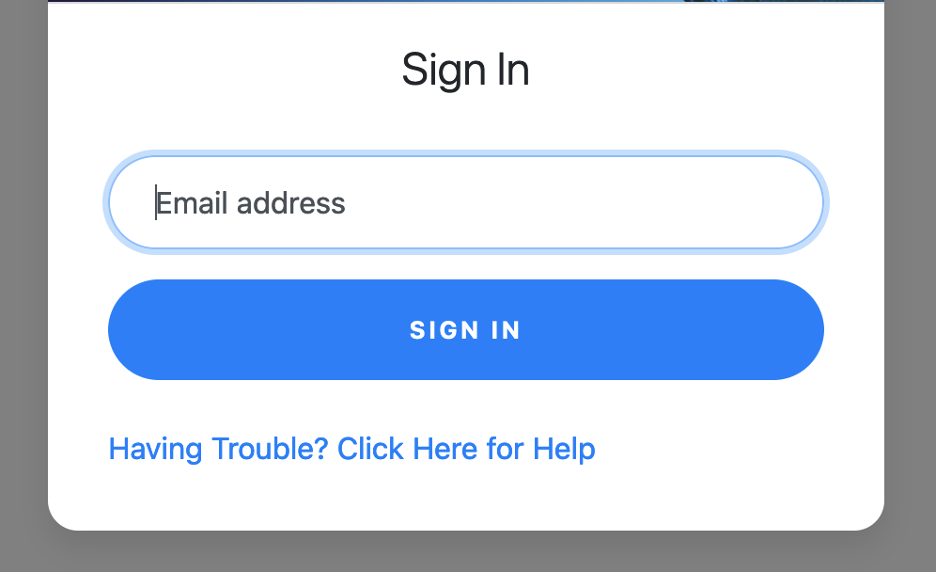 Then, click "Sign In". You should see a "Success" message like below.
Now, check your email account that you registered with. You will see an email from noreply@secure-platform.com.
This email contains a unique link that when clicked, will redirect you to the conference website but logged in this time. You will not need a password.
Once logged in your computer will remember your credentials for approximately one week, after which time you will need to log in again for security reasons.
What if I don't see the email?
The email should reach your inbox within a few minutes, however, if you don't see an email, check your spam folder. Certain email filters can sometimes catch our conference emails and it can most likely be found there.
How do I know the unique link logged me in?
A quick way to know if you are actually logged into the platform, is that the "Login" button at the top right of your screen will change to say "Account". If you see "Account", you are logged in. Otherwise, the conference website will look exactly the same, except now you can access the session schedule!
Still need help?
If you have difficulties logging in, confirm your registration details and if the error persists, reach out to virtual@iadr.org.
You can also reach support staff using the chat widget located in the bottom right of your screen: