Login to Complete an Application or to Access Judging Panel
Welcome to the Virtual 2022 IADR/APR General Session!
LOG IN
Log in to the virtual Experience Platform to browse abstracts, create your custom schedule, join live virtual sessions, or view recorded sessions!
Registered General Session Attendees: Login using the email attached to your registration. Registration is required for access to scientific sessions held June 20-25, 2022
Non-Registered 2022 IADR Members: Virtual Meetings held June 14-18 are available to all current 2022 members of IADR. Use the email used to login to your "My IADR Portal" to login as a member. Need to renew your membership?
Login as Attendee or Member

Not Registered?
Register & learn more.

The virtual format of the 2022 IADR/APR General Session & Exhibition allows for registered attendees around the world to interact with high-quality presentations and colleagues online. Registered attendees can access hundreds of live and recorded cutting-edge research presentations, including the Distinguished Lecture Series, Symposia, Keynote Addresses, Focused Learning Sessions, and Interactive Talk Presentations.

Browse the schedule and add sessions as a favorite to create your custom schedule or add to your calendar so you don't miss the live presentation or the discussion. Don't miss the Opening Ceremonies on Wednesday, June 22 at 5 p.m. CST (UTC +8)! Be sure to join the Distinguished Lecture Series speakers on Thursday at 9:45 a.m. CST (UTC +8).
Connect with Exhibitors, including our institutional and corporate partners, discuss sessions and network with other attendees from around the world, all in the IADR General Session Virtual Experience Platform.
Missed a session live? The majority of sessions talking place are recorded and available to watch within hours of the live session taking place.

For questions or technical difficulties, use the chat box in the lower right corner or email virtual@iadr.org to contact IADR staff.
#IADR2022 SOCIAL MEDIA TOOLKIT
Use these toolkit resources and the hashtag #IADR2022 to share your experience, join the conversation and get updates!
GET THE MOST OUT OF THE GENERAL SESSION
IADR has prepared user guides for attendees, speakers and exhibitors. We encourage you to review the guides to learn about the virtual experience platform including how to create your custom schedule, join sessions and connect with attendees!

General Attendee Guides

Speaker/Chair Guides
Move Research Into Action!
IADR thanks all those who supported IADR in 2021-22.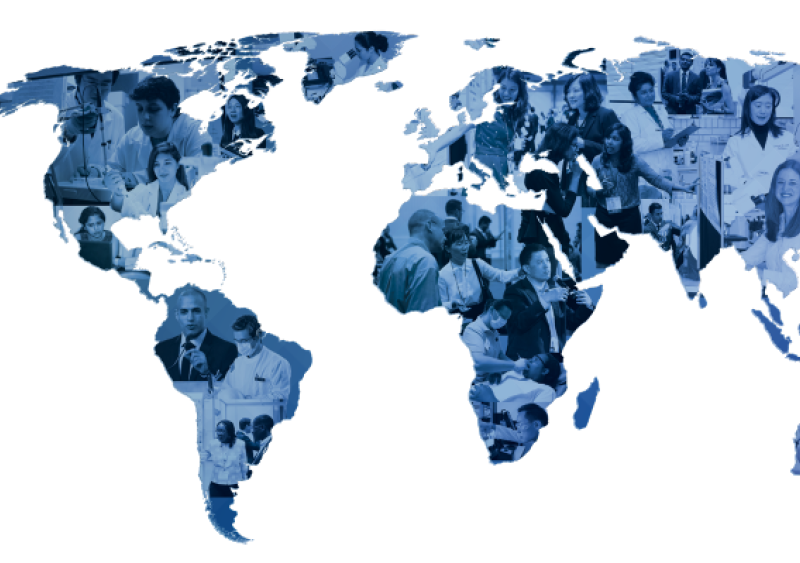 Industry Sponsored Symposia